South African's don't just love their homes, they also relish the opportunity to improve, extend, redecorate or redesign them.
This is according to Bruce Vorster, Director of the BVC Group, who says the great benefit of owning your own property is the freedom to do home renovations the way you choose.
Bruce shares reasons why you should renovate your home…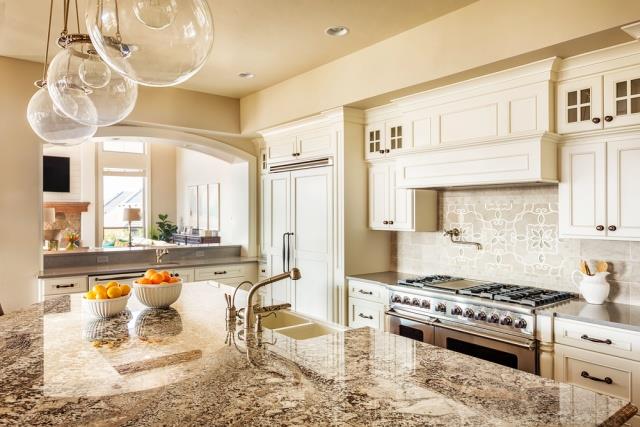 1. Comfort and enjoyment
One thing that you should never overlook is your own comfort and enjoyment. Ask yourself, 'is this the way I would like my home to look for the next years to come?'. If you can't answer with an immediate 'yes, then it's time for some change.
Keep in mind that you shouldn't renovate solely to impact the future sale price of your property, as this will leave you living in a show house that doesn't feel like a home. Renovating to satisfy your comfort and enjoyment is more important than trying to capitalize on the potential selling price.
2. Update your outdated home
Failing to renovate your older-looking home makes it look plainer and less attractive to buyers.
Updating your home's style can be a whim based on new trends or a way to prepare a house for sale. The best bet is to use timeless styles that send the message of sophistication.
Your bathroom might function just fine, but it's always a good time to put in new plumbing and replace that plain mirror with a beautiful framed one.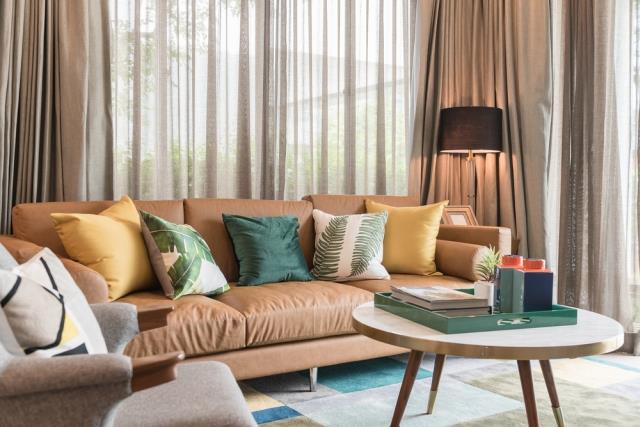 3. Financing is still affordable
Although there are a handful of people who have more than enough finances to renovate their house, many rely on financing.
Most of the time this financing is borrowed against the equity on one's home. Nowadays, however, it's a great time to take out a home equity loan because home prices are rising.
4. Enhance the returns on an investment property
If your home renovations are done professionally, by quality home renovators, you may see a greater profit on sale or you may be able to charge a higher rent on the property.
If you're renovating an investment property, the home renovations should be designed with a broad appeal in mind. Improvements focused on increasing rental returns should focus on factors that are most likely to appeal to tenants.
5. Avoid embarrassment
Are you embarrassed to invite your friends over because they might laugh at the hideous, outdated colours in your kitchen? Don't waste another day looking at those avocado coloured countertops.
Putting in new countertops is easy and inexpensive. Of course, your friends don't really care, but you'll feel better the next time they come over for dinner.  
6. Your home feels stale
Your home is almost perfect but it needs a minor facelift. Paint your walls and baseboards and it will instantly feel fresh and clean. This is a great alternative for anyone on a budget.
7. Avoid the stress of buying a new home
Searching for a new home can be stressful and time-consuming. Instead of spending months looking for that perfect home, why not upgrade your bathrooms or remove that wall that's been bugging you?
8. Enjoy the results
Given the state of real estate, you're probably not going to be selling for a few years. And that means you can truly enjoy the improvements you make.
After all the expense and stress of a kitchen remodel, wouldn't you like to settle down at that granite breakfast counter for a while?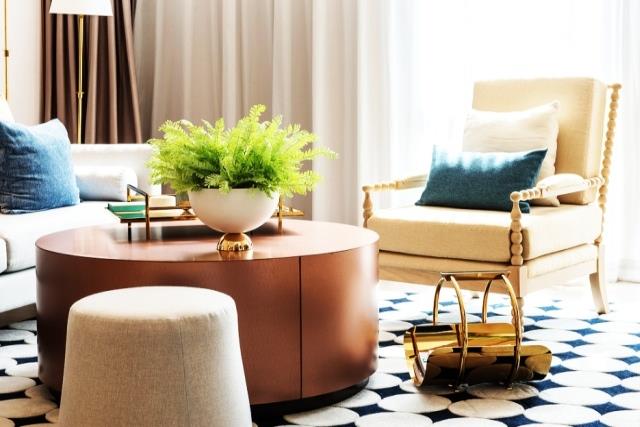 9. You will be ready to sell
When the time comes to put your house on the market, potential buyers will appreciate the home renovations.
If you've renovated your house three to five years prior to putting it on the market, it will show buyers that you've taken care of the house. More recent home renovations, however, make it look as if they were done to make a quick sale.
Making improvements now will best position you to make your move as soon as the market picks up.
While everyone else is calling home renovation companies for those get-set-to-sell projects, you won't be. Your house will be ready.
10. Make your home more eco-friendly
There is a whole range of improvements that can reduce your home's eco-footprint. Many green modifications like installing low-flow showerheads and taps are affordable plus the long-term savings may be substantial.
Some green renovations can cost more initially. For instance, energy-efficient appliances may cost more to buy but the savings over time could compensate for the initial expense.
There are plenty of other reasons to renovate. The key point is to think about what you are aiming to achieve.
Article courtesy of www.bvcgroup.co.za.
Source Credit: https://www.property24.com/articles/top-10-reasons-to-renovate-your-home/27032